Your source for allergy-friendly treats!
Have you ever had a friend or family member ask you what kind of treats they could get for your child with a food allergy? Well, we've got great news for you! We've made things super convenient. Now all you need to do is share a link to our website with them. They can easily order safe treats and snacks for the next time you get together. It's a hassle-free way to ensure everyone can enjoy delicious goodies worry-free!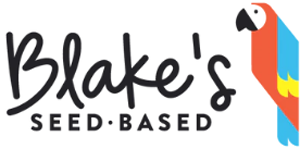 Blake's Seed Based: Growing up as an athlete with a deathly nut allergy, Blake Sorensen was frustrated with the lack of snacks available. So, he started making bars in his kitchen using seeds instead of nuts and quickly realized that people with and without food allergies loved them. His company partners with one of the world's premiere allergy-friendly facilities to ensure that all their snacks are sourced, developed, and packaged with the utmost care.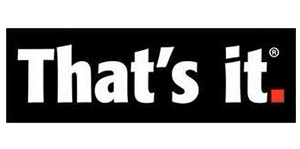 That's it. is dedicated to simple and easy ingredients made from real plant foods, and in some cases, organic dark chocolate. They only use natural, non-GMO fruit in our goal to make eating healthy snacks easy and stress-free. Their products are Non-GMO, vegan, kosher, gluten-free, and free from contamination from priority allergens. They are also Paleo certified and Whole30 compliant.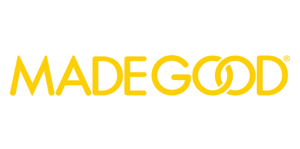 MadeGood: All of their snacks are free from the most common allergens, they are organic and contain vegetable extracts. The oats they use come from an industry-leading producer of pure, uncontaminated, organic, certified gluten-free oats through its Purity Protocol. What all this means is that their snacks are allergy-friendly and really delicious.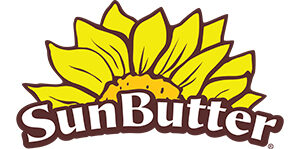 SunButter: To make SunButter®, they start with the finest sunflower kernel available. They source theirs globally from carefully vetted growers and suppliers that are peanut and tree nut free. By getting sunflower kernel from peanut and tree nut free environments, they can mitigate any risk of cross contamination!